MANUFACTURED FOR THE TOUGHEST ENVIRONMENTS
The top of the range mobile tool for capturing, documenting and managing underground and cave environments!
Subterrain Mapping Made Simple
Drives
Drawpoints
Declines 
Highwalls 
Portals 
Perimeters 
Light Vehicle Compatible
Fit to heavy machinery
Portable & mobile
View maps in real times
Full HD Colour
Working hand in hand with the Australian mining industry, Automap's TerrusM has been manufactured with the end users in mind, providing the best in-class SLAM system currently on the market worldwide. Excelling at large-scale survey applications, the TerrusM's ultra low drift software generates stunning globally accurate subterranean maps with sub-2cm accuracy and localisation precision*. Furthermore, the system's user-friendly yet rugged design allows surveyors to capture rapid Full HD colourised maps at the push of a button no matter the environment. 
Experience the next generation of Mobile SLAM capabilities with the TerrusM today!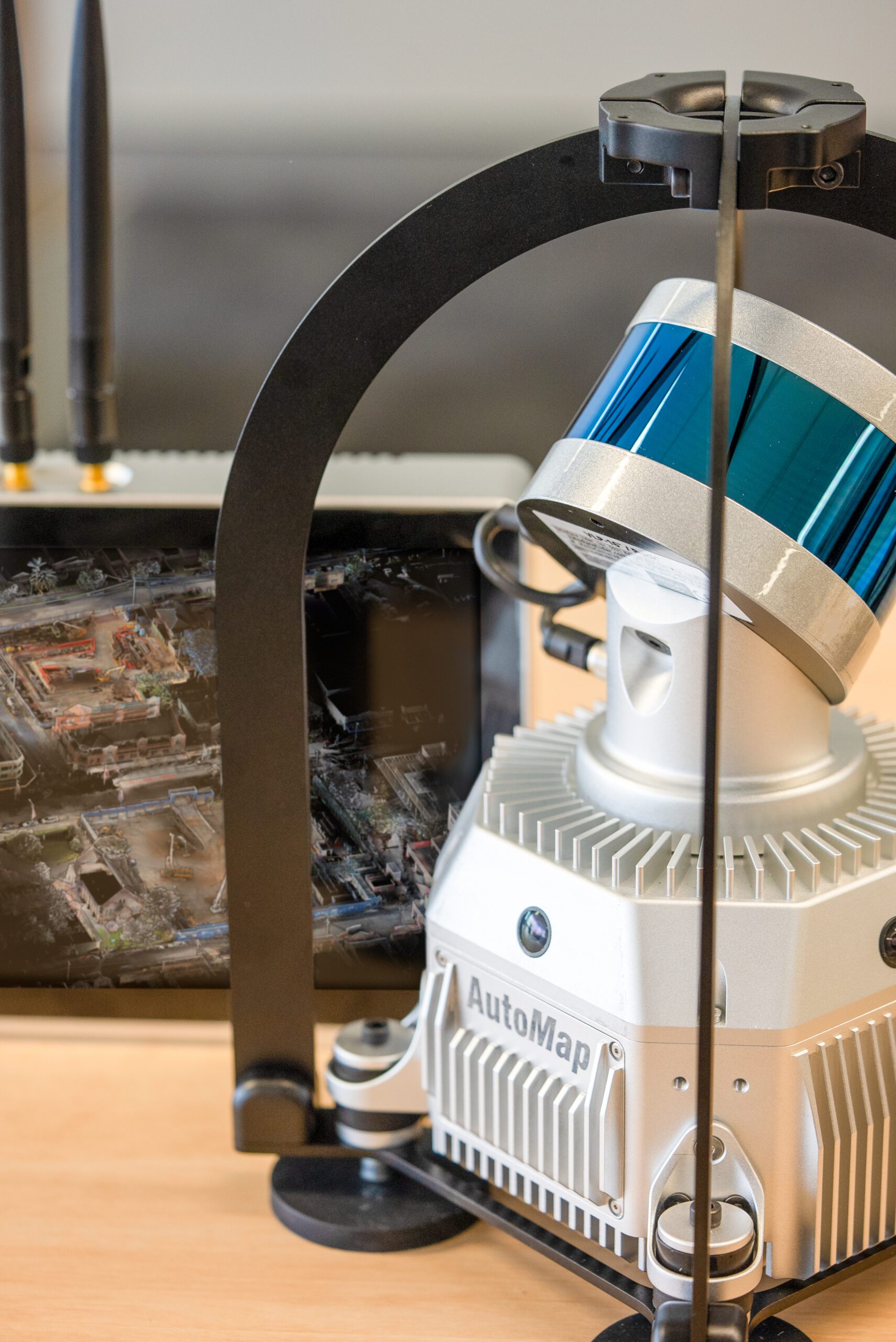 Manufactured for versatility, Automap's TerrusM light weight system has a range of accessories allowing it to be equipping to any car, machine or crane.   Whether lowering the system by crane or driving it down a dig site, you can be confident to know that youll be collecting data rich scans no matter the area.