Accessories for more applications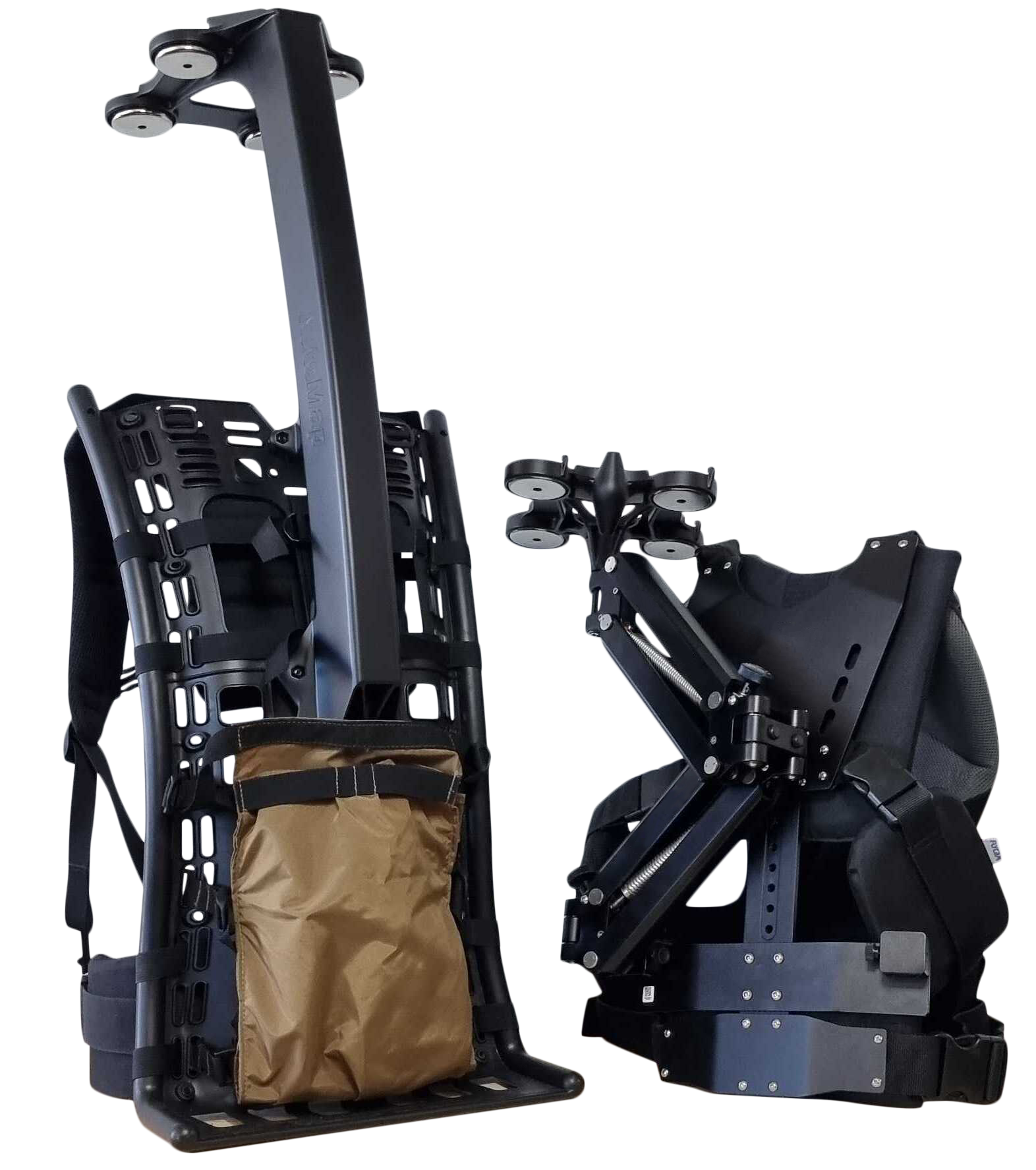 Whether it be the backpack, for larger scale outdoor environments or the vest, for tight and hard to reach spaces, AutoMap has the range to get the job done.  Mount the Terrus to a vehicle and then seamlessly transition to a backpack or vest in the same session.  Capture large-scale road environments, mixed with BIM or difficult structures without having to split up the map.
Enquire today to get a demo and see the wearable accessories in action using the Terrus range.
Large scale survey applications
Road and Urban GIS environments
Buildings and indoor spaces
Plant and other tight spaces
Mount the Terrus scanner directly to the Spot dog robot and capture repeated maps of dangerous and hard to reach environments.  Use the state-of-the-art baselining features to create a series of layered maps which can be used for change management.   Benefit from synchonised video to get a start on machine vision applications to automate analytics in plant and instrumentation applications.
The Skyhook unlocks the ability for Terrus to safely capture vertical shafts, caverns and voids from afar using an intrinsically stable form-factor.  Mount the sensorpack to cranes, poles and other extensions to capture amazing hd map data in hard to reach environments.
Spot robot dog adapter kit
Machine vision applications
Ideal for instrumentation
Versatile hook mount adapter