AUTOMATIC ASSET MANAGEMENT
Power your custom asset management pipeline on site and maintain control of your geospatial data.
STORE MAP DATA AND INFRASTRUCTURE ON SITE
VIEW AND SHARE LARGE SCALE CLOUDS 
MANAGE ENTERPRISE ASSETS FROM A SINGLE SOURCE 
ULIMINATE MAP MEASUREMENTS
HAVE ULITIMTED USERS
AUTOMATIC WORKFLOW EXECUTION
CUSTOM ALGORITHM SUPPORT 
FREE UPGRADES 
Make your asset management easy with ObrisFuse, Automap's free in-browser, pointcloud viewing and storage software!  Designed for ease of use, effortlessly upload your .ply or .Las files to the cloud and be viewing, sharing and managing your maps within minutes.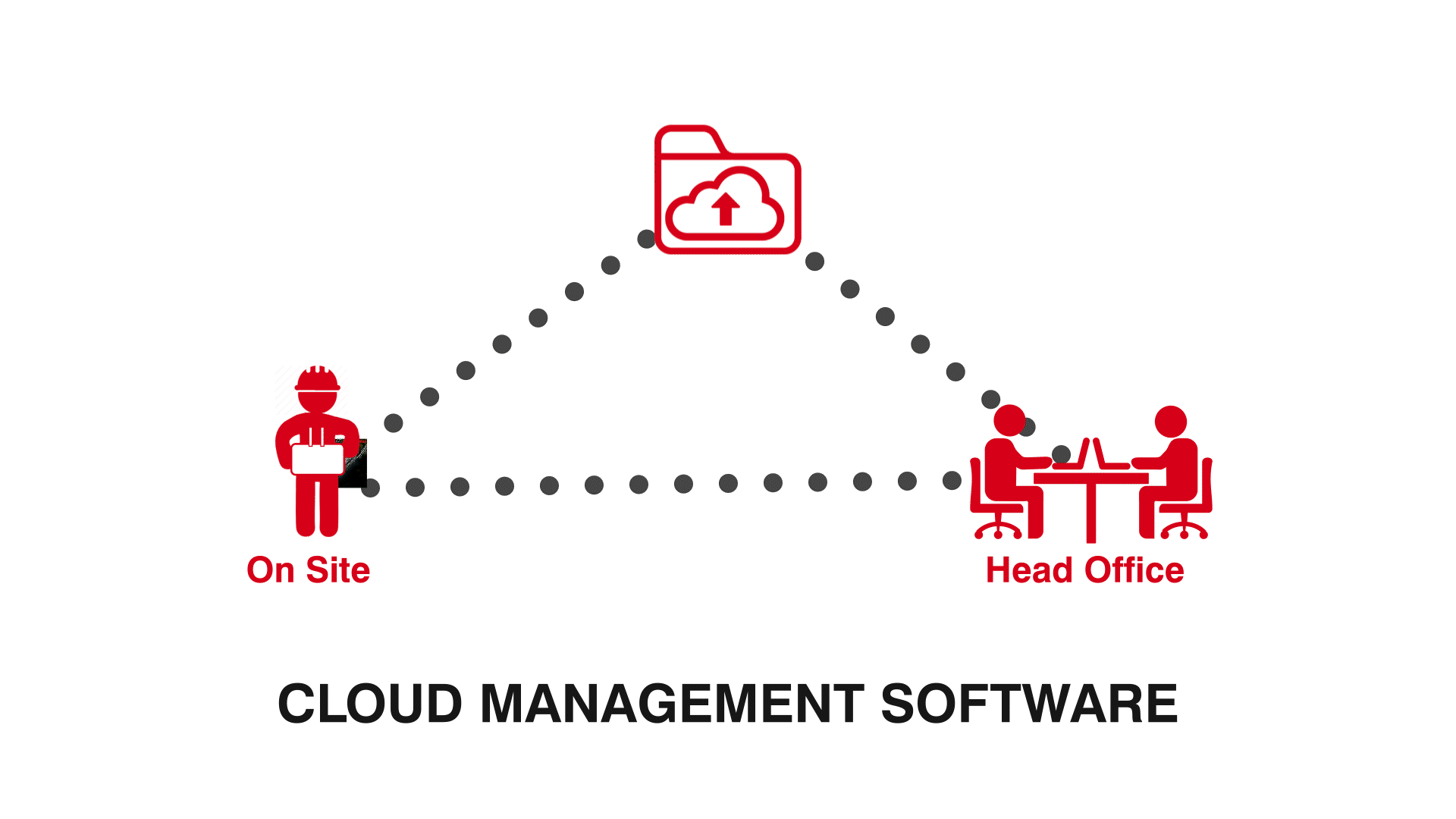 How does Cloud Management Software Work?
While every company's software works slightly different, many of these programs are built off the same cloud engine and offer similar tools and benefits. 

This software offers an in-browser cloud viewing solution that allows you to explore captured point clouds in a 3D environment. Whether to assess site progress or ensure that architectural plans are being followed, these programs offer several annotation tools and services to effortlessly link your team throughout your construction journey.
Benefits of using Cloud Management Software
Collaboration
The ideal solution for connecting your team both on and off-site, in-browser software such as AutoMap's OrbisFuse, are accessible from anywhere in the world. Connecting Architects, Project Managers and Surveyors, this program allows for an unlimited amount of team members to view, assess and share notes on uploaded point cloud maps.
Conformance
Using in-built measurement and volumetric tools, this software allows your team members to accurately record on-site data without ever needing to leave the office. These tools are the perfect way to track site progress, establishing a visual connection between architechial plans and construction site layout.
Clean workflow
One of the largest benefits of cloud-based programs is their ability to seamlessly transfer point cloud captures straight from your systems terminal to the online cloud.  Drastically cutting down post production time, removing the need for post-processing or USB transfers. Additionally, software such as OrbisFuse automatically converts your Ply cloud files into LAS files allowing for instant integration with GeoSpatial programs such as Cyclone. Allowing you to access your data faster.