The Future Starts with an Accurate Map
Built in partnership with the CSIRO, the TerrusM is a lightweight, portable mobile scanner that excels in digitising underground, hard to reach and troubling environments that are typically hard to map. Rapidly document and manage large-scale assets in real-time with a simple, fast and intuitive solution.
We are currently working with asset owners that need to create and manage large-scale maps. The TerrusM can create, manage and conform maps to survey control on device using a fast and simple user interface.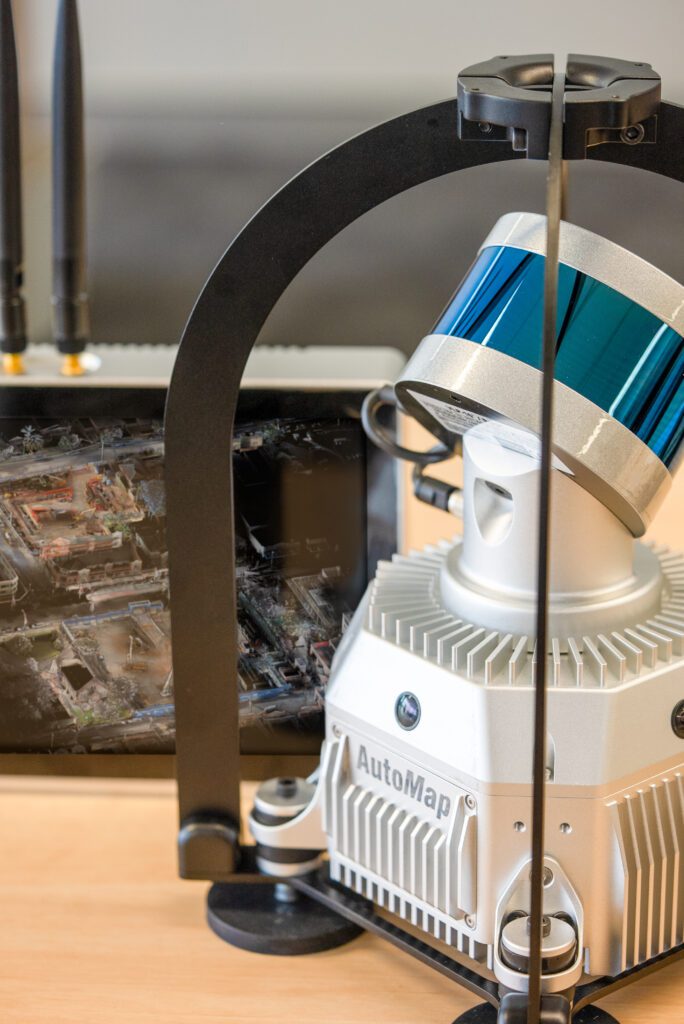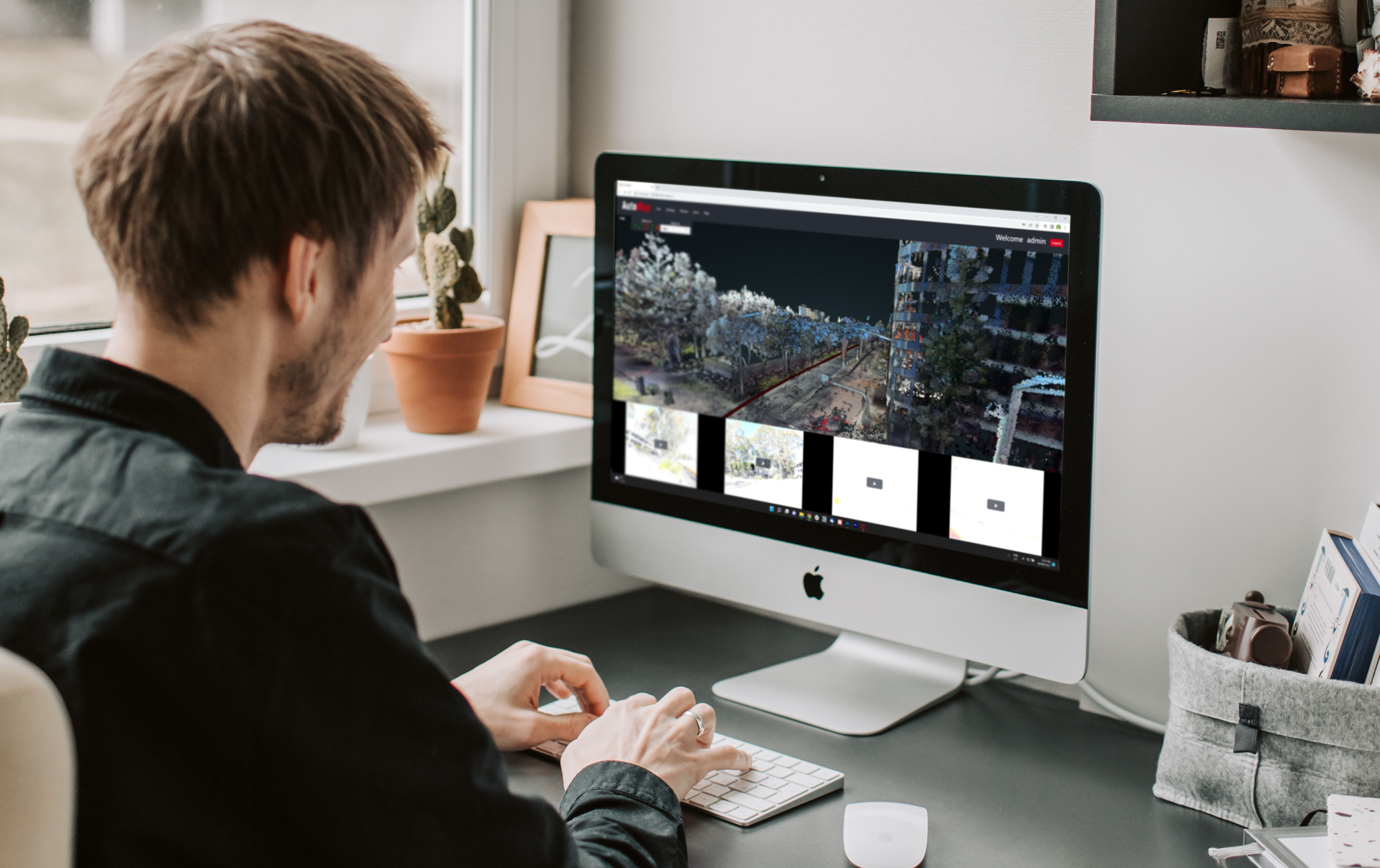 ObrisFuse is a free in browser management software that allows surveyors to freely stream global maps directly to the cloud. Perfect for collaborations and sharing data across teams, ObrisFuse allows you to instantly view and work on large scale pointclouds like never before!

Enquire below to log in to the Obrisfuse Cloud and interact with your Asset Data:
We are building a global distributor network focused on the latest generation SLAM capabilities.