Skyhook kit for shaft scanning
Versatile enough to digitise almost any environment, the TerrusM is the ideal solution to capture shafts and difficult spaces. Using the skyhook kit, the TerrusM can be mounted in an inverted position to attach to cranes and external shackles to capture the otherwise inaccessible.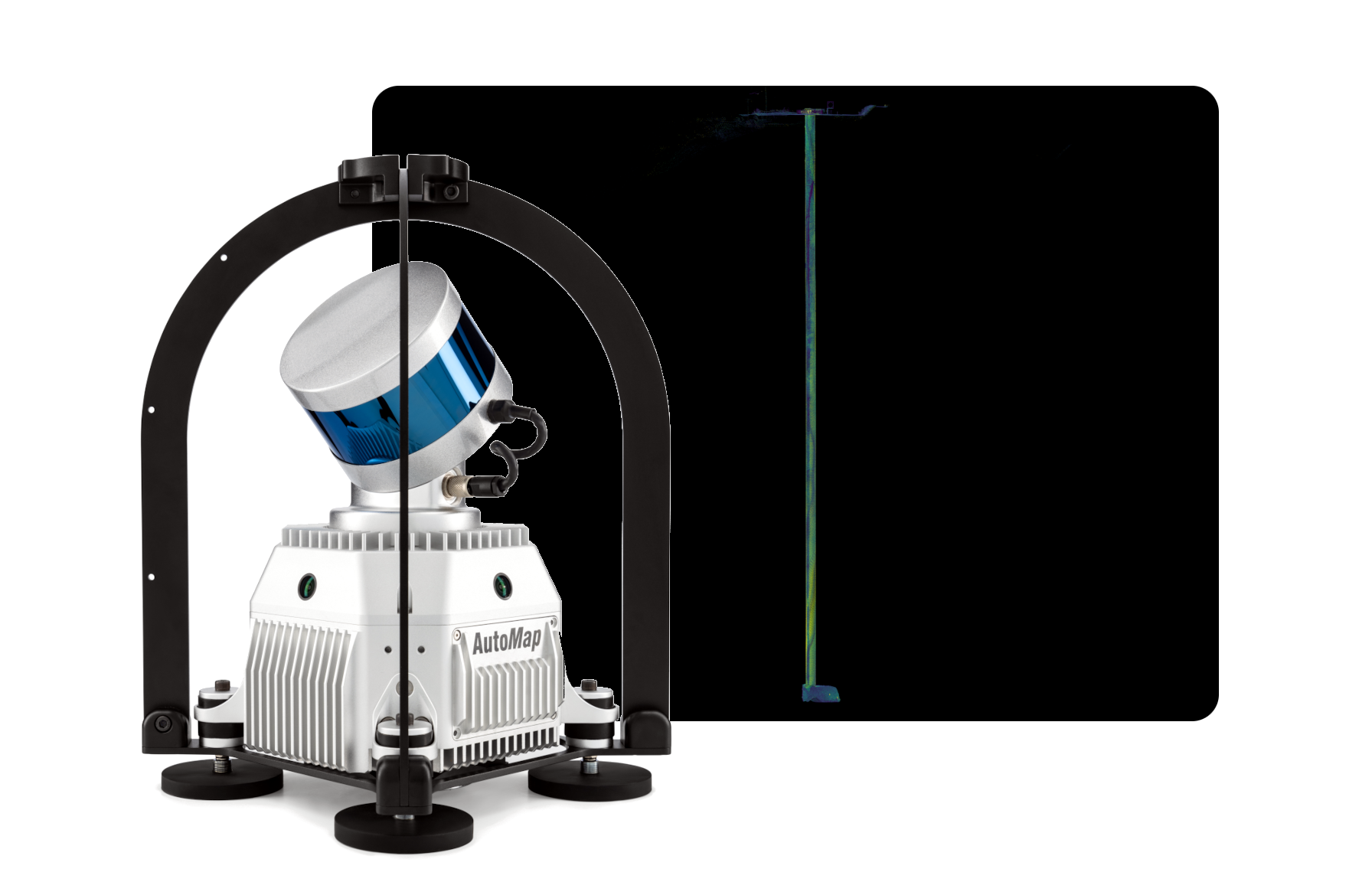 Take advantage of the accessories kit to capture inaccesible shafts and other spaces with the TerrusM.  Capture hardware synchonised 360 video of the scene automatically with the scan for reference.  Enjoy an automatic offline processing pipeline to create an accurate digital twin of the shaft to review the maps the same day before you leave site.