Architecture, engineering and construction
Accurate maps captured by vehicle.
The VellusX delivery accurate hd maps on datum using partial RTK GPS in surface environments. Powered by the award winning WildcatSLAM, the VellusX ensures crisp and accurate survey results across a wide array of harsh applications. With a series of different mounting options, you'll find the VellusX the ideal solution for your demanding AEC applications.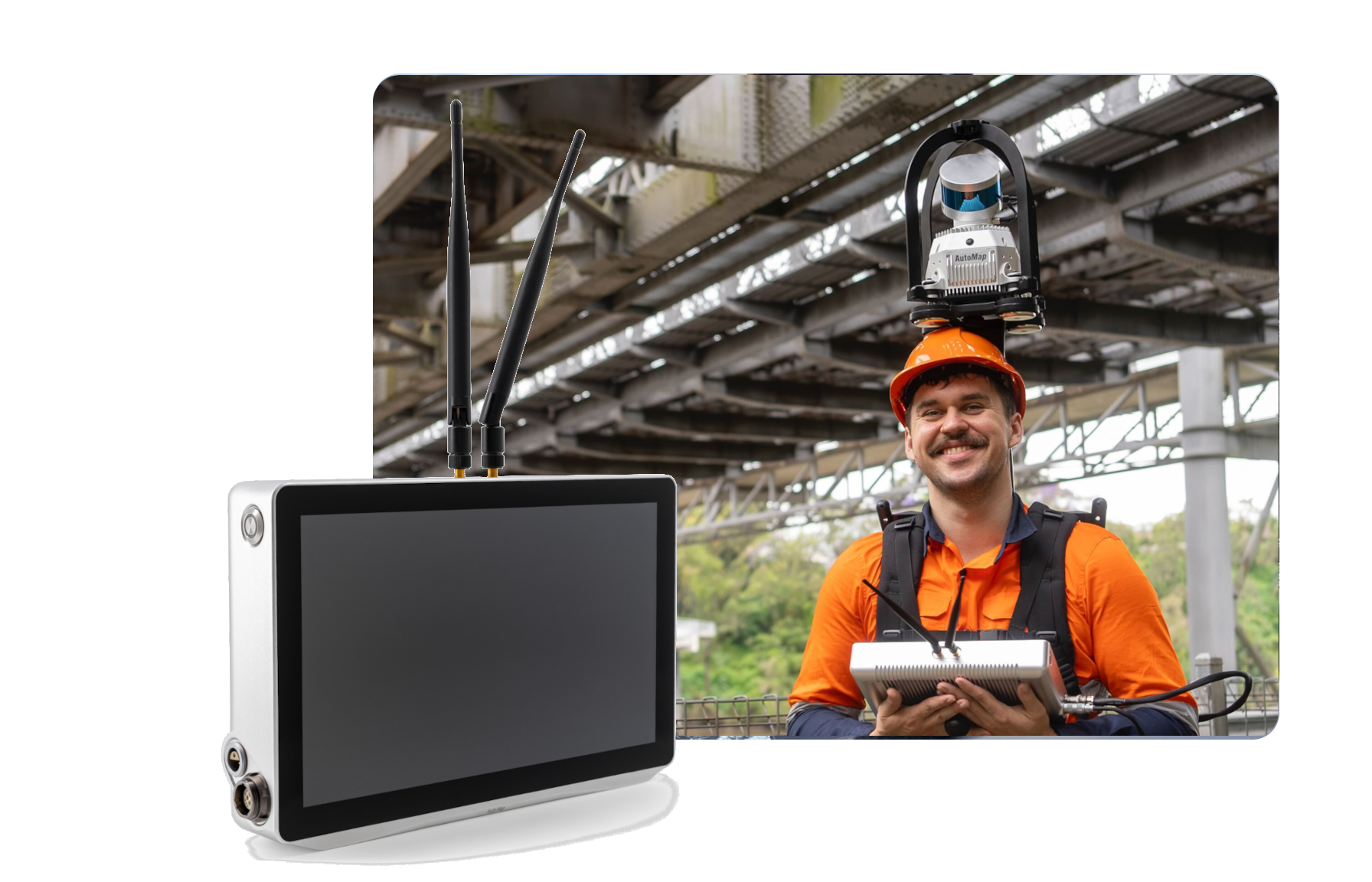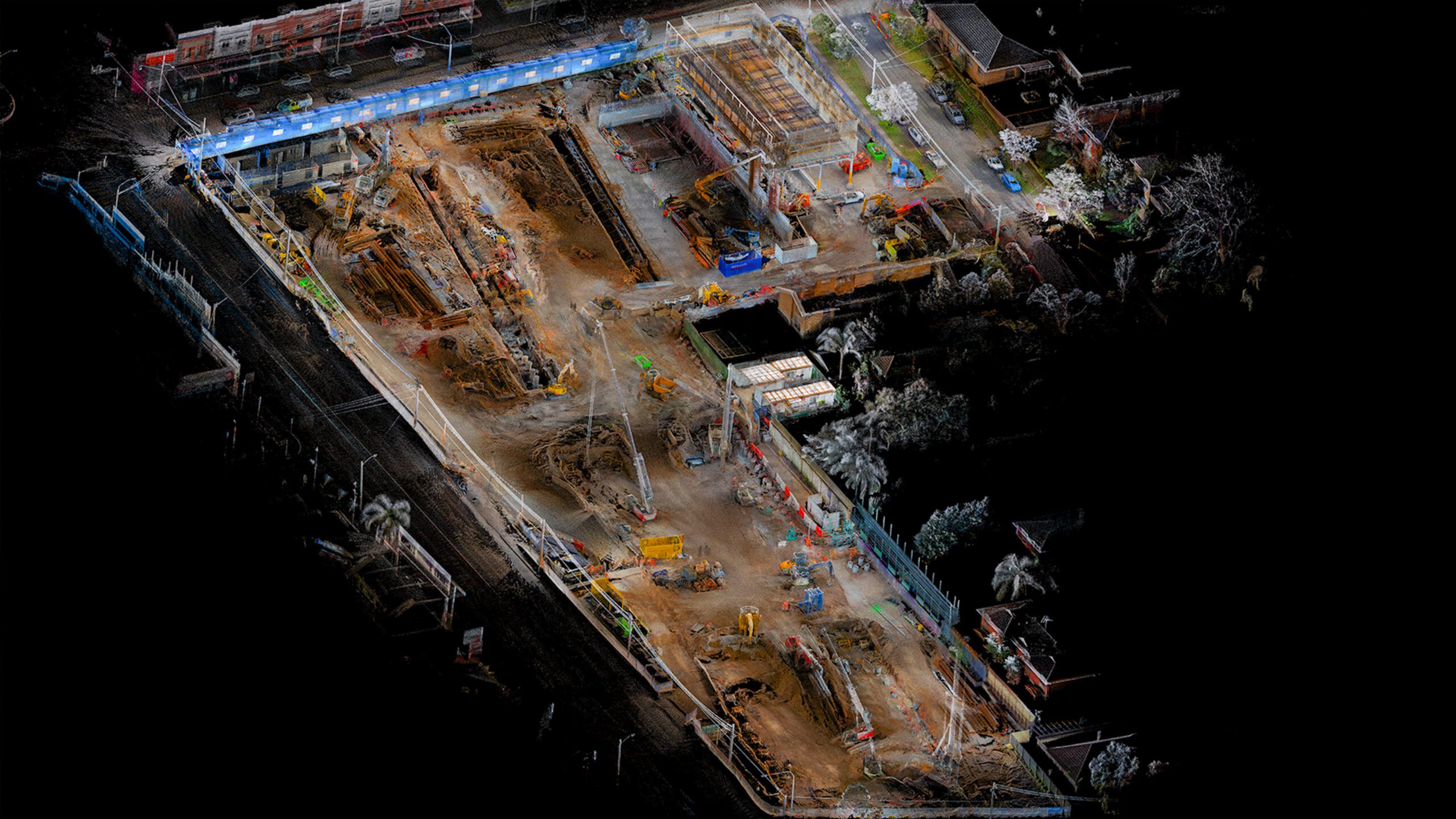 Combined with the TerrusS' rapid turn, captured piontclouds can be directly uploaded by surveyors to AutoMap's free in browser software, Orbisfuse.  Accessible from anywhere in the world,  this software is the ideal way to keep track of progress on site.
From measuring volumetrics to tracking the amount of vehicles on site,  Preform seamless reality captured audits with AutoMap's Obrisfuse Software!