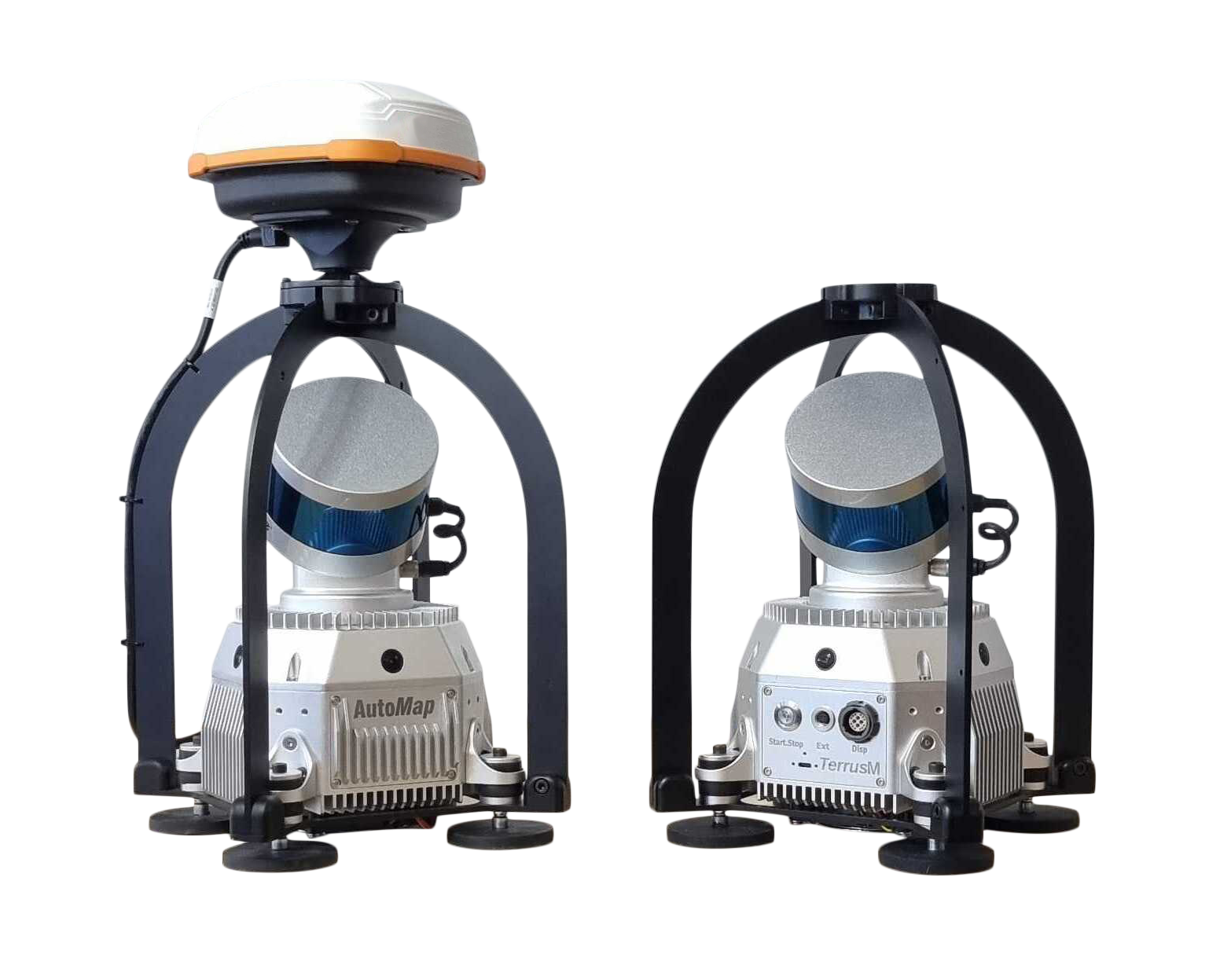 With a tightly-coupled GPS solution, the TerrusS sets the standard in large-scale out door mapping. Seamlessly transition between gps-available and gps-denied spaces to create globally accurate maps.
Winners of the 2022 HILTI Slam Challenge

using WildcatSLAM
We @CSIRORobotics won the HILTI #SLAM Challenge 2022 at #ICRA2022 ( @ieee_ras_icra ) with #wildcat!
The first place winners of the Hilti SLAM Challenge present their process and results to the audience at #ICRA2022 https://www.hilti-challenge.com/leader-board-2022.html
Contact us now to schedule in a demo