Rapid Scan for Civil Construction
Rapidly capture large scale pointclouds at the push of a button with the TerrusS & TerrusM WildcatSLAM solutions.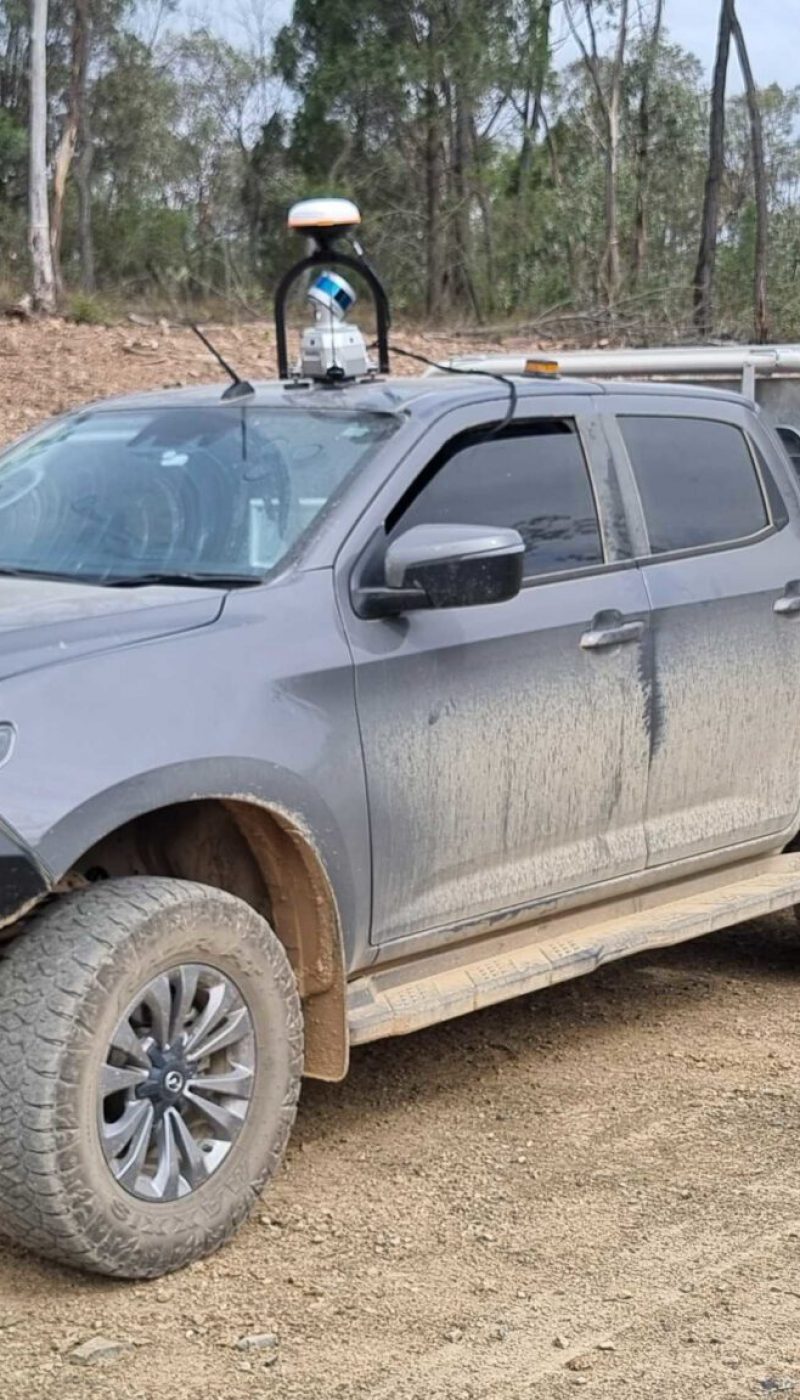 Understanding the fast paced nature of the construction industry, AutoMap's TerrusS has been manufactured for rapid, accurate mobile mapping in any environment. Currently the best in-class SLAM system on the market, the TerrusS provides surveyors with stunning colourised HD pointclouds with extremely high accuracy.  The ideal solution for surveying both outdoor and indoor scenes, the TerrusS' award winning WildcatSLAM odometry enables it to succeed in areas where other SLAM systems fail. 
Experience the next generation of mobile SLAM capabilities with the TerrusS today!
Your Large Scale Mapping Solution
Volumetrics
Change Management
Survey Every Stage
Construction
Urban Streetscapes
Road Surfaces
Large Structures
Light Vehicle Compatible
Backpack for difficult areas
Vest mount for tight spaces
Upload maps directly to Orbisfuse
Simple post workflow
Full HD Colourised Maps
Combined with the TerrusS' rapid turn, captured piontclouds can be directly uploaded by surveyors to AutoMap's free in browser software, Orbisfuse.  Accessible from anywhere in the world,  this software is the ideal way to keep track of progress on site.
From measuring volumetrics to tracking the amount of vehicles on site,  Preform seamless reality captured audits with AutoMap's Obrisfuse Software!