Building and infrastructure
Partial RTK GPS replaces survey control
The VellusX delivery accurate hd maps on datum using partial RTK GPS in outdoor environments. Powered by the award winning WildcatSLAM, the VellusX captured sharp, accurate pointclouds across a wide array of harsh applications. With a series of different mounting and configuration options, the VellusX the ideal solution for your demanding AEC applications.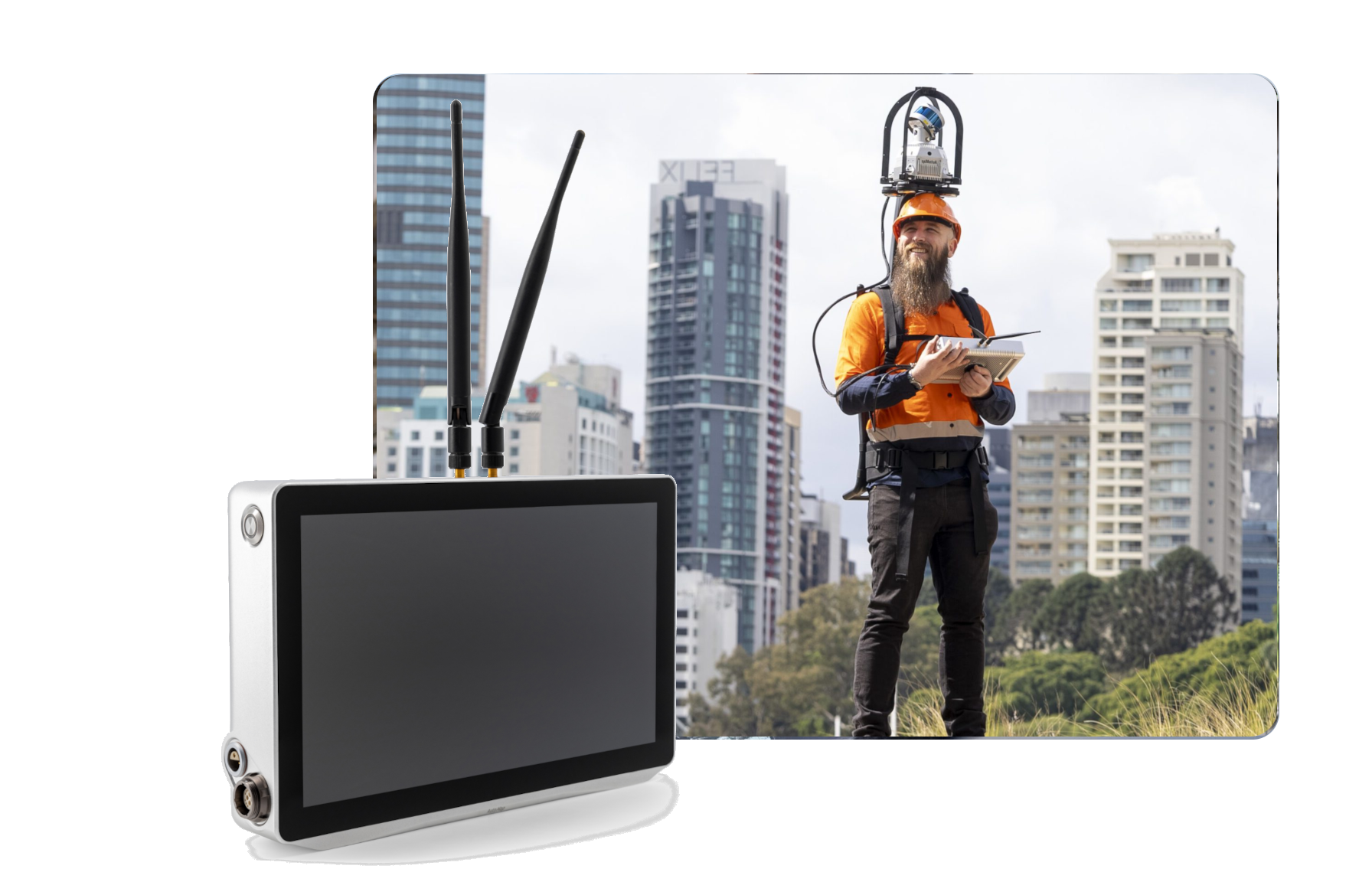 Transition between indoor and outdoor
Transition effortlessly through large-scale indoor and outdoor environments accurately with the VellusX. Take advantage of the ultra-low drift WildcatSLAM pipeline to create globally accurate maps in motion.

Traverse long and complex indoor environments with the knowledge that the data is right the first time to create large-scale maps of otherwise time consuming and challenging environments.

Rapidly create models of larger-scale environments and see the results the same day! Process all of your scan data offline to create and manage accurate digital twins of buildings and civil infrastructure.